Let's welcome The George & Dragon English Pub to OSB's list of GREAT Advertisers… Their bike night is the 3rd Tuesday of the month… Great bands, corn hole and a food truck to keep everyone full and happy!…
This month they had a prize for the best bike there! $250 went to Danielle for her '92 teal and cream beauty… A gift from her Daddy, may he RIP. 
We look forward to seeing a bigger crowd next month! It will be close to my birthday! We will come up with something special for Valentine's Day!…
Ride Safe ENJOY!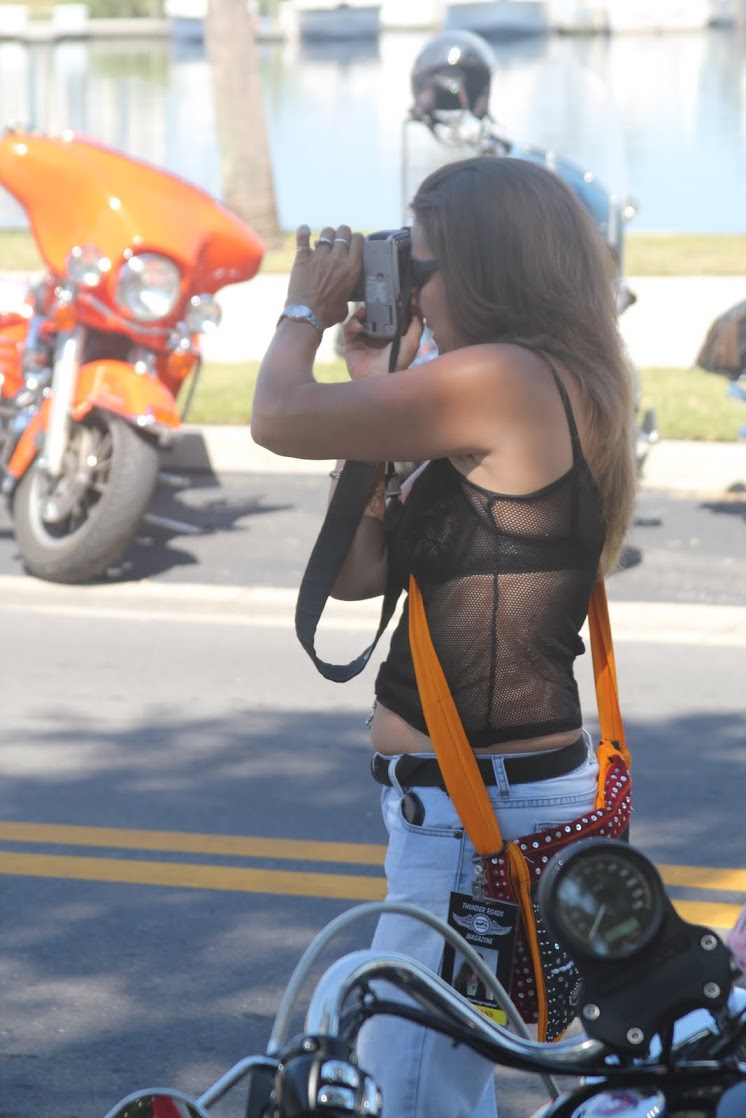 Valgal